You can add extension numbers from your Virtual Phone control panel.
Log in to your account and select the 'Users & Extensions' button.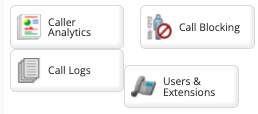 Click 'Add an Extension' (located top right corner).

Select 'Virtual Extension' followed by 'Add Virtual Extension'.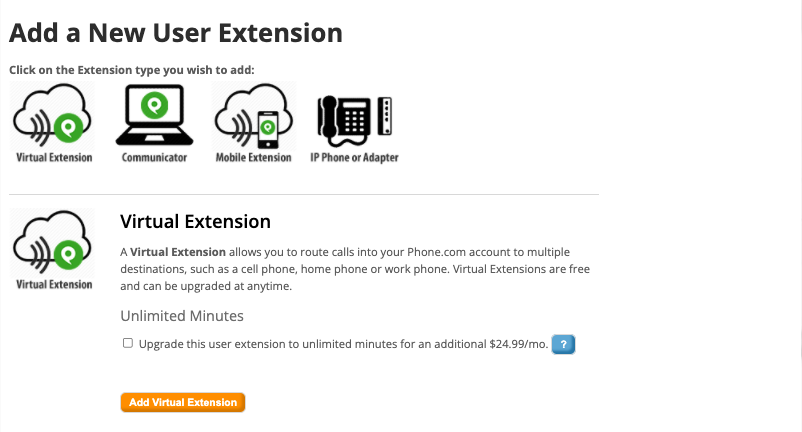 Important: Do not mark the checkbox to upgrade the extension.
You can personalize the extension by assigning a name, adding greetings, and so on.
Select 'Save Changes' and your new extension is now ready for use.